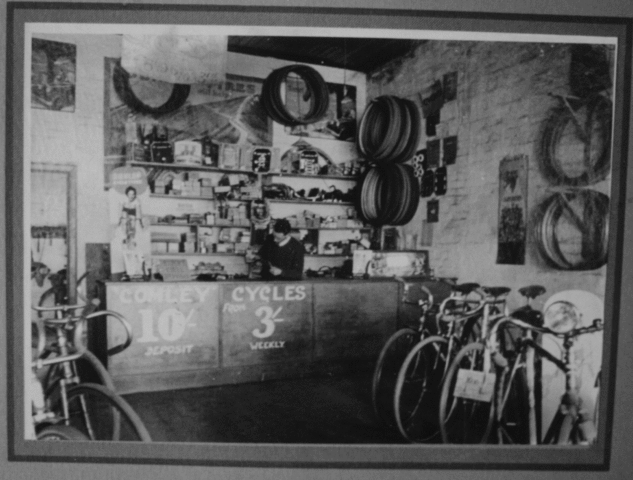 Once I bought my bike, the next step was to purchase the accessories : )
The first, and most important, accessory I purchased was an entry level
Giro
bike helmet. Cycling the streets of Miami, I wanted to make sure to be as safe as possible. Even though there are helmets that go for hundreds of dollars, I am not yet astute or committed enough to tell the difference, so why break the bank? (pricier helmets are not safer, just lighter and cooler)
Next I went out and purchased lights for those late night commutes. I went with a
Topeak headlight
and
Planet Bike taillight
. Thus far, both of these lights have worked great. Not only do they make me visible in the dark (which I am a big fan of), but they are super easy to remove and transfer to another bike.
Once I felt safe riding day and night, I looked into increasing the practicality of my bike as a primary commuter vehicle. (Who needs a car?) With my eyes set on a rear rack, I went weeks looking for the perfect rack and bag. I was unimpressed by everything I saw, until I came across this YouTube video on the
Topeak MTX Trunk Bag
. It was love at first sight. Not only does this bag have tons of storage space, but its sleek design and slide-and-lock system makes removing it from my bike and throwing it over me shoulder a breeze. But all these perks didn't come cheap.
The rack and bag totalled more than a hundred bucks. If the price wasn't enough, a two month back order meant a long time until the whole in my bank account was filled with a drastic change to my riding habits. However after months of waiting, I can truly say this is the best purchase I have ever made. I highly recommend this to any commuter that is sick of riding with a backpack in the Miami heat (which is not only a sweat issue, but ass issue on those longer rides)
All in all, I would say the biggest lesson I learned in all of this is to calculate accessories as part of your initial purchase. If you are not prepared for all of these extra costs it can really break your bank.